Lookup Jail Inmates, Criminal Records, and Court Records in Marin County. Results Include: Bookings, Police & Sheriff Reports, Mugshots, Arrest Date, Charges, Description, Bail Amount, Case #, Level, Bailout, Sentence Date, Sentence Days, Release Date, Personal Description, Arresting Agency.
Looking For A Licensed Bail Bond Agent in Marin County?
MARIN COUNTY JAIL Address

Marin County Jail
13 PETER BEHR DRIVE
SAN RAFAEL, CA
94903
MARIN COUNTY JAIL Statistics

According to the latest jail census:
Average Daily Inmate Population: 317
Inmate Capacity: 376
Year Constructed: 1994
Full-Time Staff: 96
Total Staff Salaries: $12,282,759
Phone:(415) 499-6655
Sunday, January 13th, 2019 at 1:27am
If you're coming to Marin beaches today, please read this warning ⚠️ https://t.co/dUsEj92Wb0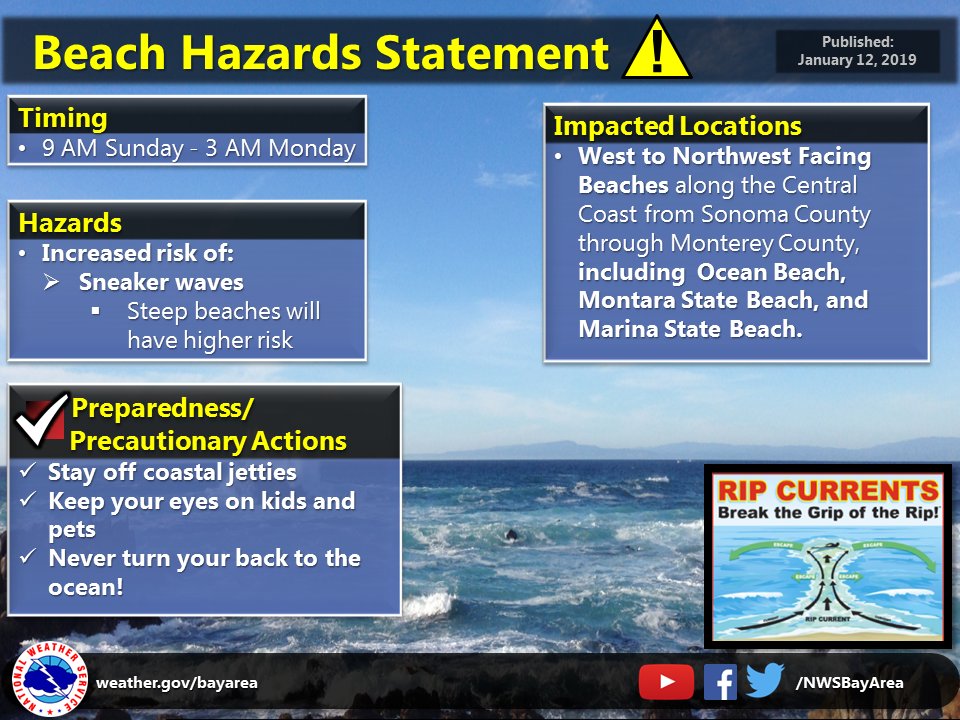 NWS Bay Area
@NWSBayArea
Beach Hazards Statement in effect from 9 AM Sunday through late Sunday night for west to northwest facing beaches along the Central Coast from Sonoma County through Monterey County. There will be an increased risk of sneaker waves. Never turn your back to the ocean!
#CAwx
https://t.co/0qYwGw9gMT