Lookup Jail Inmates, Criminal Records, and Court Records in Los Angeles County. Results Include: Bookings, Police & Sheriff Reports, Mugshots, Arrest Date, Charges, Description, Bail Amount, Case #, Level, Bailout, Sentence Date, Sentence Days, Release Date, Personal Description, Arresting Agency.
Looking For A Licensed Bail Bond Agent in Los Angeles County?
Los Angeles Bail Bonds
home 7700 S Broadway, Los Angeles, CA 90003, USA
phone (323) 753-2222
Thanks Guys. This placed stayed on top of the booking process with the jail to make sure that as soon as my boyfriend was booked, we could get the booking number and release him as soon as possible.
Very professional. Susan really worked with me and I appreciate their friendly environment and hospitality. Thank you for everything!
These guys are awesome, professional, and know exactly what they are doing.I was in need of a bail bonds company for a family member and all I can say is that these guys really exceeded me and my families expectation and would recommend these guys to anyone.
LOS ANGELES COUNTY – CUSTODY SUPPORT SERVS Address

Los Angeles County Jail
450 BAUCHET STREET
LOS ANGELES, CA
90012
LOS ANGELES COUNTY – CUSTODY SUPPORT SERVS Statistics

According to the latest jail census:
Average Daily Inmate Population: 18240
Inmate Capacity: 5874
Year Constructed: 1976
Full-Time Staff: 2330
Total Staff Salaries: $390,092,713
Phone:(213) 473-6100
Sunday, February 18th, 2018 at 11:49pm
#LASD Court Services Division wants to give a shout out to @HelpfulHonda for making their Valentine's Day last week #actsofkindness #ValentinesDay😍👕🌹☺️ https://t.co/tKuFKHz6KV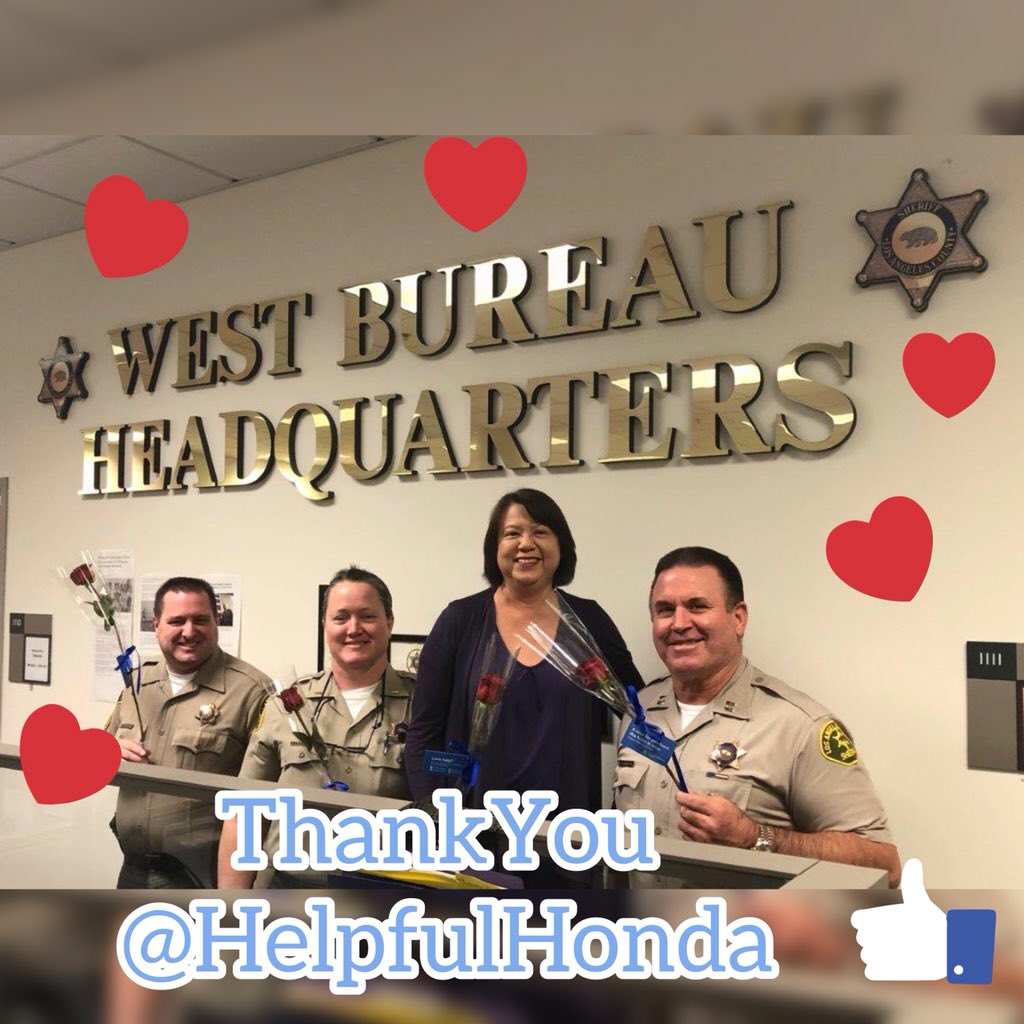 Sunday, February 18th, 2018 at 8:20am
#LASD Lt. decided to celebrate her birthday by giving back to others less fortunate with a #RandomActsOfKindessDay. This afternoon, with the help of family and friends, she bought food to feed over 200 individuals. #HappyBirthday @URM @CourtsLASD

https://t.co/cG3AP241VA https://t.co/vZiBGJ00Lt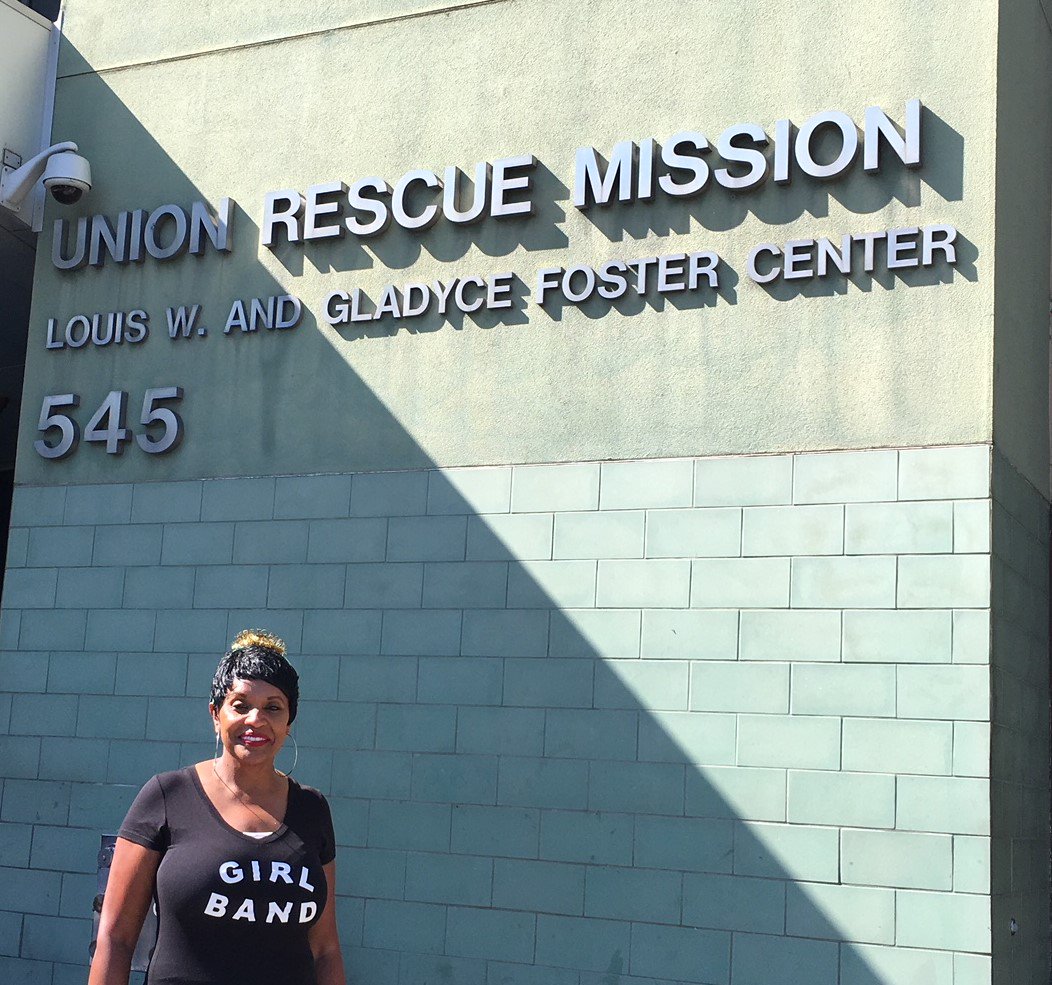 The Los Angeles Sheriff's Department is the largest sheriff's department in the world. In addition to specialized services, such as the Sheriff's Youth Foundation, International Liaison and Employee Support Services, the Department is divided into eleven divisions, each headed by a Division Chief.There are four patrol divisions (Central, East, North, and South), Custody Operations Division, Correctional Services Division, Detective Division, Court Services Division, Technical Services Division, Office of Homeland Security, Administrative Services Division, and Leadership and Training Division.
Los Angeles County Sheriff's Department
Sunday, February 18th, 2018 at 4:28pm