Lookup Jail Inmates in MILWAUKEE County Wisconsin. Results Include: Arrests, Mugshots, Charges, Bond or Fine, Arresting Agency, DOB, Jail ID, Address, Booking Date, Court File Number
MILWAUKEE COUNTY JAIL Address

MILWAUKEE COUNTY JAIL
ATTN: SPECIAL PROJECTS
MILWAUKEE, WI
53225
MILWAUKEE COUNTY JAIL Statistics

According to the latest jail census:
Average Daily Inmate Population: 885
Inmate Capacity: 990
Year Constructed: an unknown year
Full-Time Staff: 471
Total Staff Salaries: $42,206,995
Phone:(414) 226-7070
Milwaukee County, WI Offense Statistics
Violent Crime
58
Murder and Non-Negligent Manslaughter
0
Rape (revised and legacy definition)
5
Robbery
9
Aggravated Assault
44
Property Crime
171
Burglary
5
Larceny-theft
105
Motor Vehicle Theft
61
Arson
1

Data Source: FBI Uniform Crime Reporting (UCR) Program – Offenses Known to Law Enforcement by Metropolitan and Nonmetropolitan Counties, 2015

Note: The data shown in this table does not reflect county totals but are the number of offenses reported by the sheriff's office or county police department
Monday, March 18th, 2019 at 7:52am
At 2:07 p.m. MCSO was dispatched to a report of shots fired on NB Hwy 175 @ W State St. All lanes are now reopened. MCSO investigation is ongoing.
Wednesday, March 13th, 2019 at 1:05am
You can ride the bus. Or you can ride with us. Choose #MillerLiteFreeRides on Saturday, March 16th from 6pm until end of service. 🍀🚌🚓 @RideMCTS @MCSOSheriff @MillerLite https://t.co/dlTYmCjci1 https://t.co/WEmms8exHt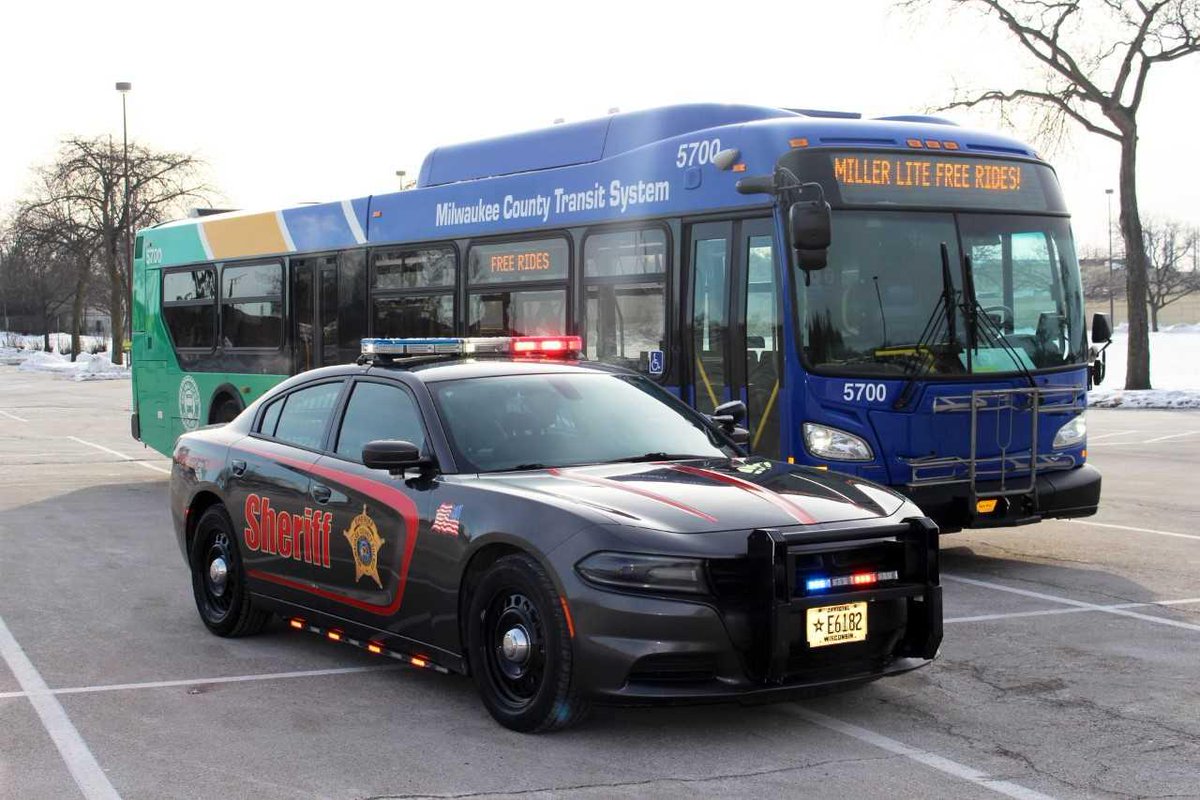 Wednesday, March 13th, 2019 at 12:06am
Please join MCSO in congratulating Deputy Derek Rheaume on 25 years of dedicated service to the public. Yesterday, Sheriff Lucas and the Courts Division presented Deputy Rheaume with a plaque honoring his service. https://t.co/m8mufqI5Hd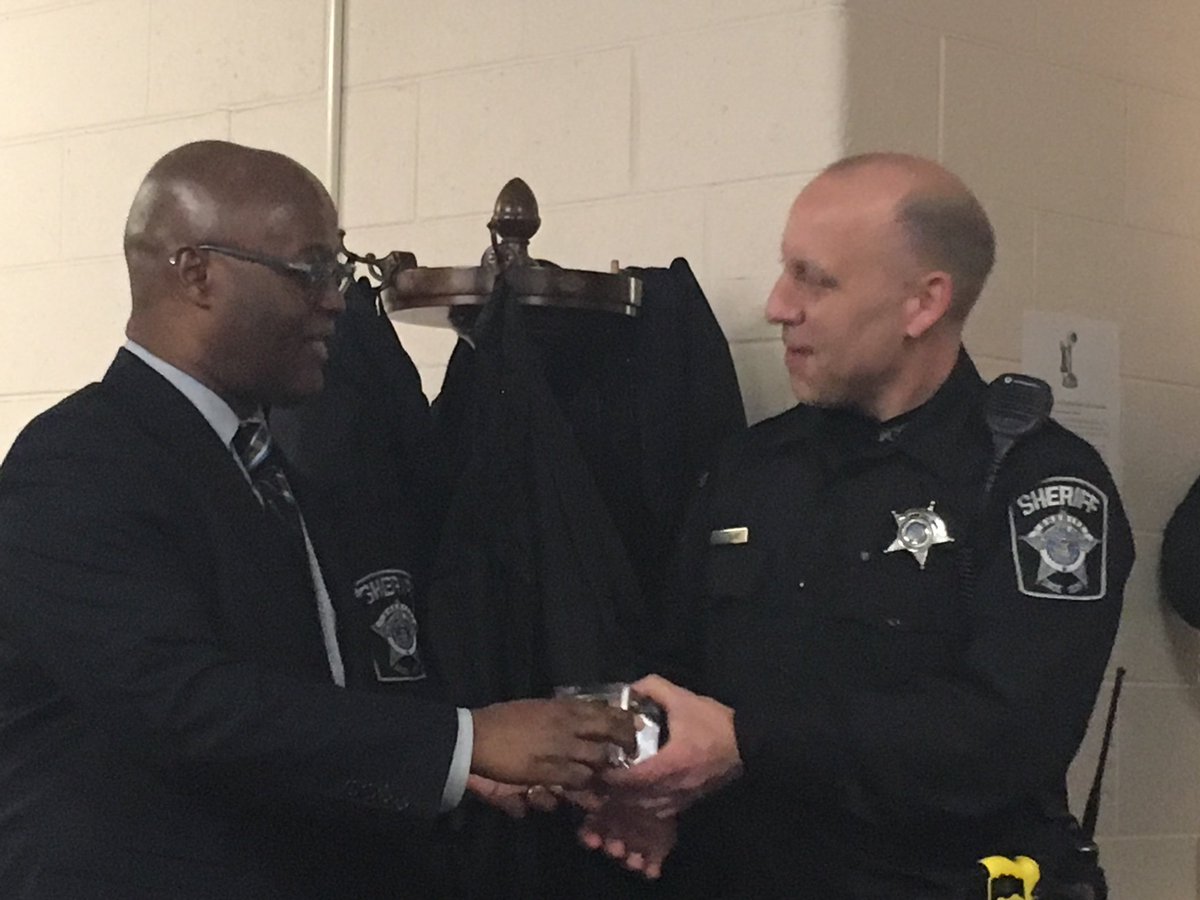 This page is not monitored 24/7. If you have an emergency, call 9-1-1; if you need to report an incident or provide a tip, please call your local law enforcement agency.
Milwaukee County Sheriff's Office
Wednesday, March 13th, 2019 at 4:07am