Lookup Sheriff Records on Inmates in Travis County. Results Include: Arrest Records, Booking Number, Booking Date, Arresting Agency, Facility, DOB, Race, Fines, Charges, Sentence, Disposition, Mugshot
Looking For A Licensed Bail Bond Agent in Travis County?
Freedom Bail Bonds - Austin
home 900 Congress Ave Suite M-150, Austin, TX 78701, USA
phone (512) 481-0000
The lady answering the phone at 2 am on 12/21/2017 is very rude and unprofessional. At the end of the day we are calling to get our loved ones out. She acts as if she doesn't want to work. I'll take my business elsewhere.
Yes it's the Austin location. I called there twice and got the same lady. Both times she was rude as hell for no apparent reason. The owners need to replace her or they will continue to lose revenue. She's the first line of service for the company. She's bad for branding
Freedom was easy and fast to work with and provided updates during the process. No runaround and great service, Thanks Freedom!
A friend was arrested on a minor traffic violation but because of the stupid phone system in place in Travis County, he was unable to reach any friends by phone. Thankfully, he WAS able to contact Freedom Bonds, who in turn contacted me via text to set up bond. He said that Freedom was the 5th bonding company he called. The first didn't follow through on any of his requests to contact me, 1 hung up on him, and the other 2 didn't even pick up the phone. The lady I spoke to at Freedom was of enormous help, got all the information she and I needed, and even relayed a message to my friend that we were not ignoring his calls for help. Thank you Freedom Bail Bond for providing a service that I hope to never need again. 😉
TRAVIS COUNTY Address

Travis County Jail
P.O. Box 1748
Austin, TX
78767
TRAVIS COUNTY Statistics

According to the latest jail census:
Average Daily Inmate Population: 2627
Inmate Capacity: 2495
Year Constructed: 1977
Full-Time Staff: 1367
Total Staff Salaries: $50,155,785
Phone:(512) 854-9889
Travis County, TX Offense Statistics
Violent Crime
613
Murder and Non-Negligent Manslaughter
4
Rape (revised and legacy definition)
61
Robbery
56
Aggravated Assault
492
Property Crime
3,129
Burglary
840
Larceny-theft
2,074
Motor Vehicle Theft
215
Arson
23

Data Source: FBI Uniform Crime Reporting (UCR) Program – Offenses Known to Law Enforcement by Metropolitan and Nonmetropolitan Counties, 2015

Note: The data shown in this table does not reflect county totals but are the number of offenses reported by the sheriff's office or county police department
Friday, July 13th, 2018 at 10:52am
Thank you to all the volunteers and program coordinators who made Family Camp a success this week at the Travis County Correctional Complex. Inmates and their children were able to enjoy contact visits for several hours each day. https://t.co/1upU4dzV6U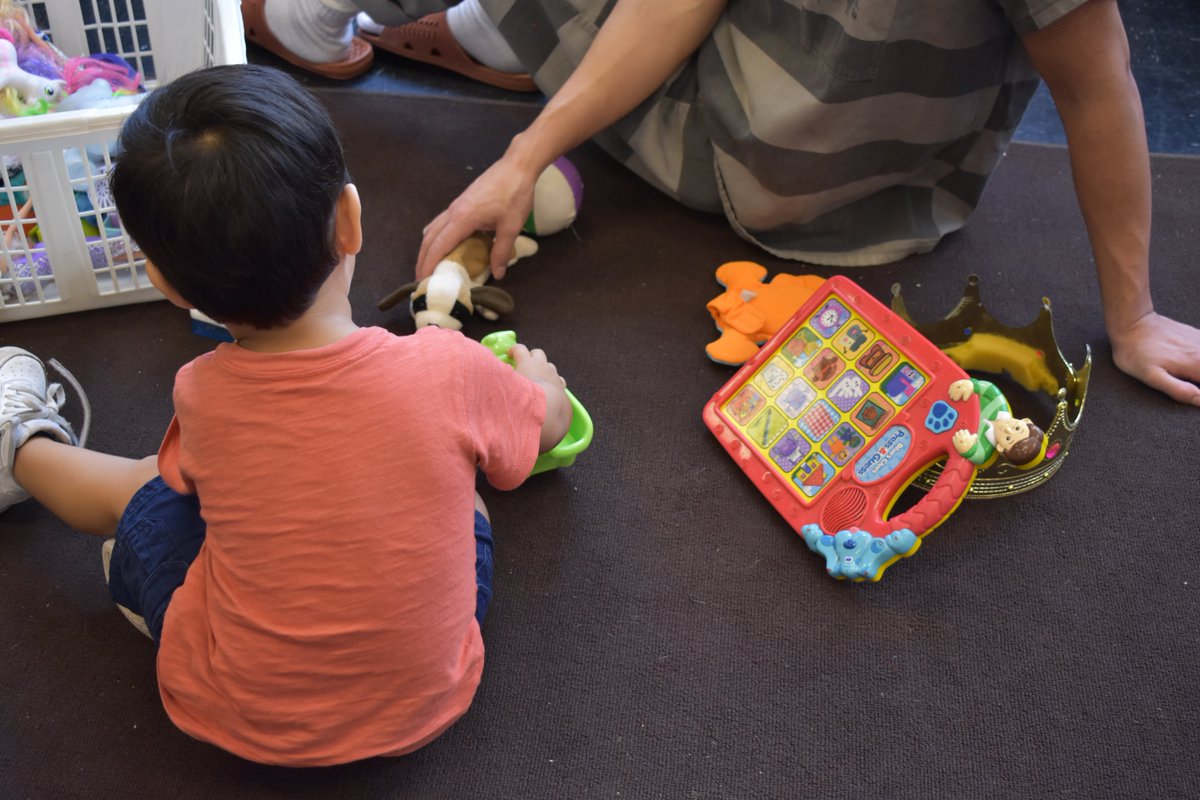 Wednesday, July 11th, 2018 at 9:31pm
Thank you from the bottom of our hearts to Mark Kinzly, Charles Thibodeaux and Texas Overdose Naloxone Initiative for giving us enough Narcan for all patrol deputies. This will potentially save the lives of citizens, deputies or K9s from deadly affects of Fentanyl. https://t.co/x3EReOdVbB