Lookup Court and Arrest Records in Wilson County. Results Include: Booking Date, DOB, Gender, Race, Address, Mugshot, Charges, Bond, Court Date, Docket Number, Session, Division.
Looking For A Licensed Bail Bond Agent in Wilson County?
WILSON COUNTY JAIL Address

Wilson County Jail
105 EAST HIGH STREET
LEBANON, TN
37087
WILSON COUNTY JAIL Statistics

According to the latest jail census:
Average Daily Inmate Population: 203
Inmate Capacity: unknown
Year Constructed: an unknown year
Full-Time Staff: 64
Total Staff Salaries: unknown
Phone:(615) 444-1412
Wilson County, TN Offense Statistics
Violent Crime
93
Murder and Non-Negligent Manslaughter
0
Rape (revised and legacy definition)
1
Robbery
8
Aggravated Assault
84
Property Crime
732
Burglary
239
Larceny-theft
437
Motor Vehicle Theft
56
Arson
1

Data Source: FBI Uniform Crime Reporting (UCR) Program – Offenses Known to Law Enforcement by Metropolitan and Nonmetropolitan Counties, 2015

Note: The data shown in this table does not reflect county totals but are the number of offenses reported by the sheriff's office or county police department

Monday, March 18th, 2019 at 8:05am
We would like to thank more than 30 ppl from our local ⛪️ and community across WilCo who attended their pre-service orientation and annual training for our jail ministry. This allows them to minister to or teach important programs to encourage inmates to choose different paths. https://t.co/Wt97gaBSZj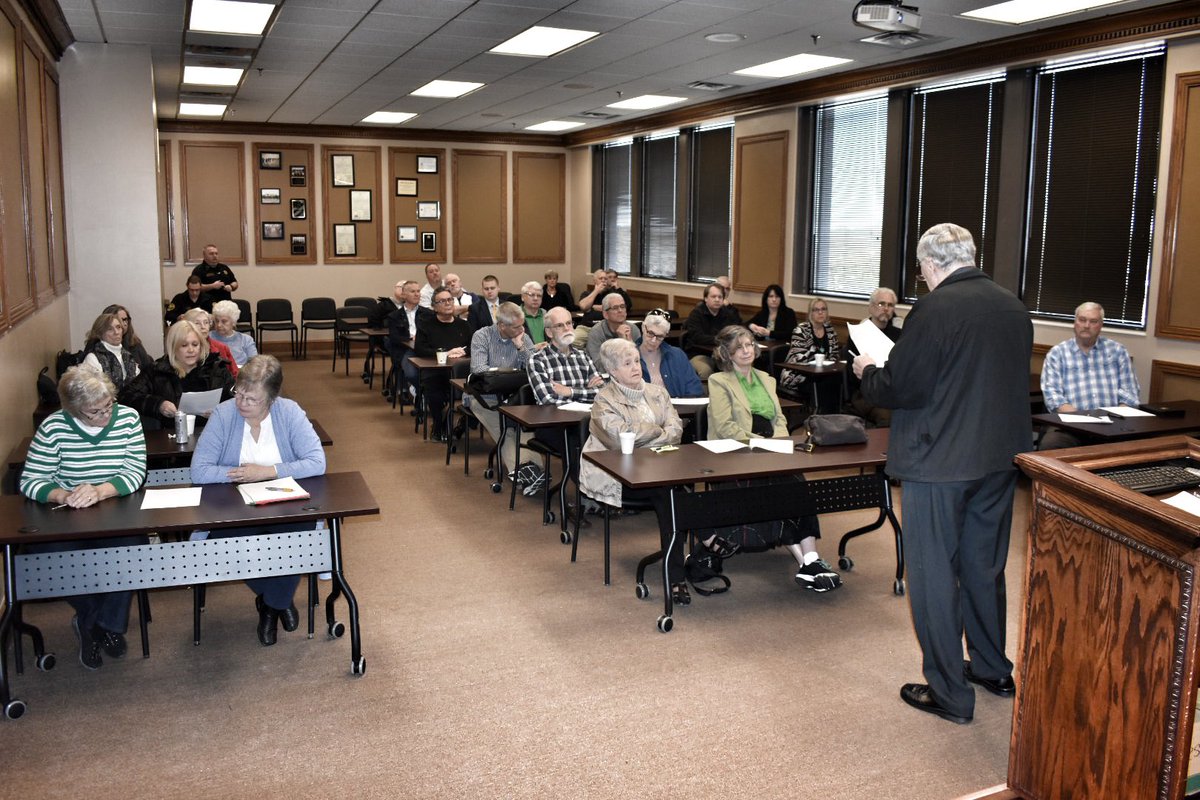 Thursday, March 14th, 2019 at 3:02am
Please be sure to stay weather aware as we head into this afternoon and evening hours. Strong to severe thunderstorms are possible and an isolated tornado cannot be ruled out. Make sure to follow a reliable weather source for the latest updates. Stay safe! https://t.co/Q5NHdE9eiK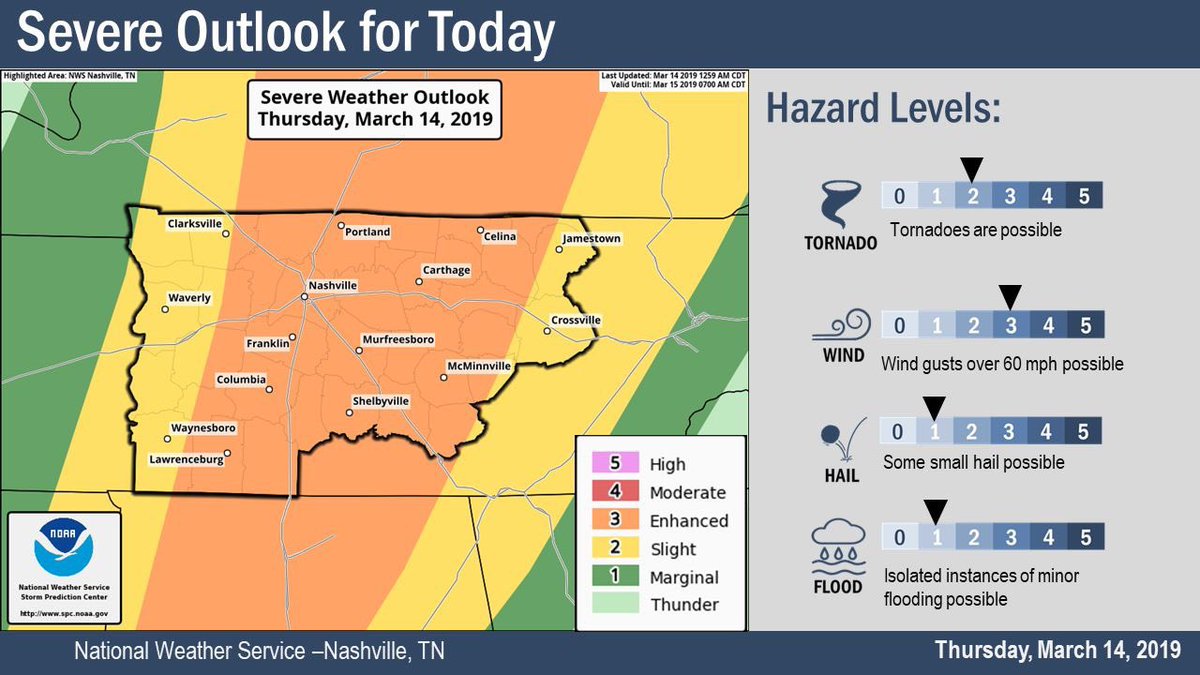 Tuesday, March 12th, 2019 at 9:46am
Class #12 of the Sheriff's Citizens Academy is now underway. It is a full house tonight and we appreciate everyone who could attend. https://t.co/rTLrNCP0su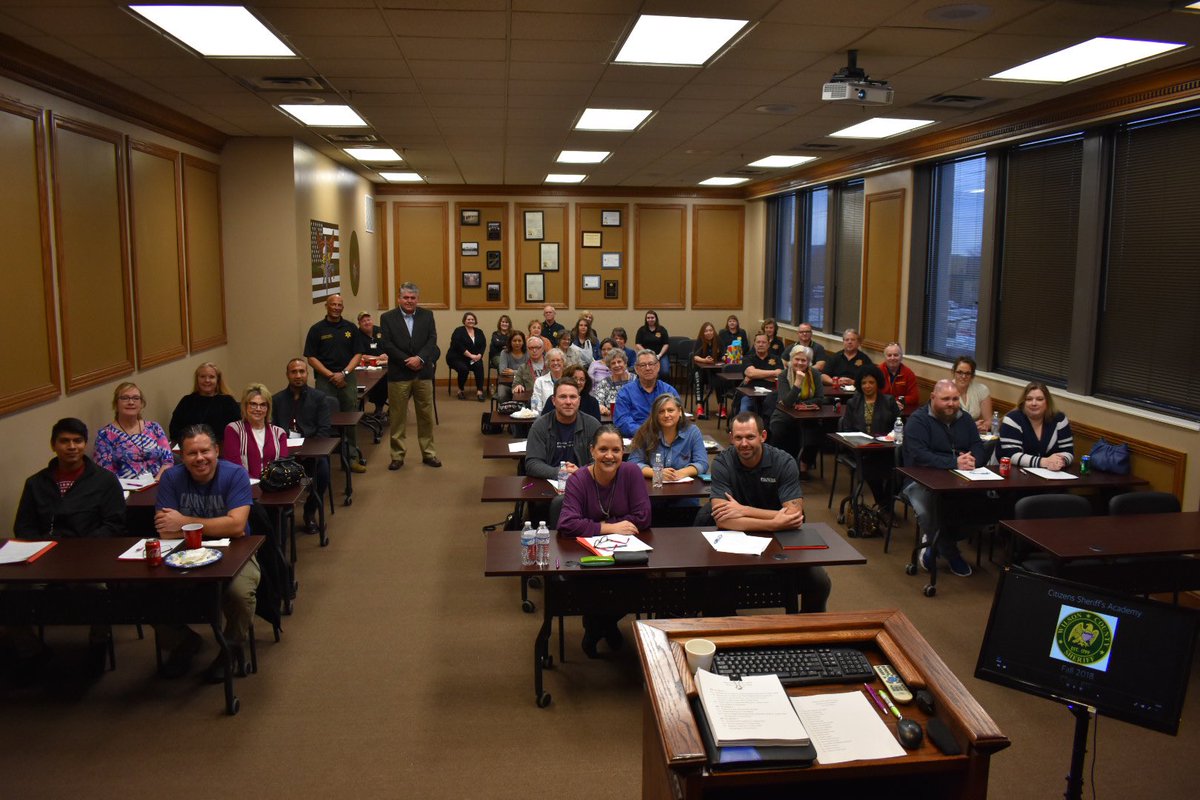 *We are located in Wilson County, Tennessee.* The Sheriff is the Chief Law Enforcement Officer in the County by State Statute. The responsibilities of the Sheriff include enforcement of laws, administration Responsibilities of the Jail covers a broad area of duties which include housing of misdemeanor and felony prisoners, and supervision of the workhouse and inmate garden. Law enforcement covers a large scale of duties including prevention and investigation of crimes on persons and property, service of civil and criminal warrants, and patrolling of county and state roadways. The Sheriff's Office, as of 2013, has 240 sworn Deputies approximately 583 square miles, with an estimated population of 115,000 citizens, and this does not include the thousands of persons who travel through Wilson County on a daily basis for work, shopping, and recreation. The Wilson County Sheriff''s Office and Jail is located in the Wilson County Criminal Justice Complex. Welcome to the new Wilson County Sheriff's Office's Facebook page for followers. We hope to provide our citizens and fans an opportunity to learn about the Sheriff's Office. The Sheriff's Office reserves the right to preserve the "family friendly" element of this page. Comments will be monitored to preserve an environment conductive to a positive interaction regarding the activities with our followers. We hope that you will like our updates and notifications. Should you have any comments or questions, please contact: wcsoadmin
@wcso95
.org Thank you!
Wilson County Sheriffs Office
Friday, March 8th, 2019 at 8:34am
Sheriff's Citizens Academy | Wilson County Sheriff's Office
Sheriff's Citizens Academy   Mission Statement: The Sheriff's Citizens Academy is designed to inform the community and provide residents and business owners a voluntary full exposure of the Wilson County Sheriff's Office operations. Consisting of all aspects of law enforcement to include day ...