Lookup Oklahoma Inmates and Records in Oklahoma County. Jail Roster Includes: Arrest No. Charges, Disposition, Arrested Date, Arresting Agency, DOB, Physical Description
Looking For A Licensed Bail Bond Agent in Oklahoma County?
Thunder Bail Bonds (Oklahoma City)
home 510 N Hudson Ave, Oklahoma City, OK 73102, USA
phone (405) 235-0002
OKLAHOMA COUNTY JAIL Address

Oklahoma County Jail
200 NORTH SHARTEL AVENUE
OKLAHOMA CITY, OK
73102
OKLAHOMA COUNTY JAIL Statistics

According to the latest jail census:
Average Daily Inmate Population: 2740
Inmate Capacity: unknown
Year Constructed: an unknown year
Full-Time Staff: 392
Total Staff Salaries: unknown
Oklahoma County, OK Offense Statistics
Violent Crime
22
Murder and Non-Negligent Manslaughter
0
Rape (revised and legacy definition)
2
Robbery
1
Aggravated Assault
19
Property Crime
190
Burglary
47
Larceny-theft
113
Motor Vehicle Theft
30
Arson
1

Data Source: FBI Uniform Crime Reporting (UCR) Program – Offenses Known to Law Enforcement by Metropolitan and Nonmetropolitan Counties, 2015

Note: The data shown in this table does not reflect county totals but are the number of offenses reported by the sheriff's office or county police department
Monday, March 18th, 2019 at 5:06am
Senior adult drivers needed for the CarFit program on Wednesday March 20th at Francis Tuttle. Call to get your appointment and get your car fitted to you, for safe driving. Call Leslie with AAA to sign up. 405-488-7611. https://t.co/S8rwjBvvWC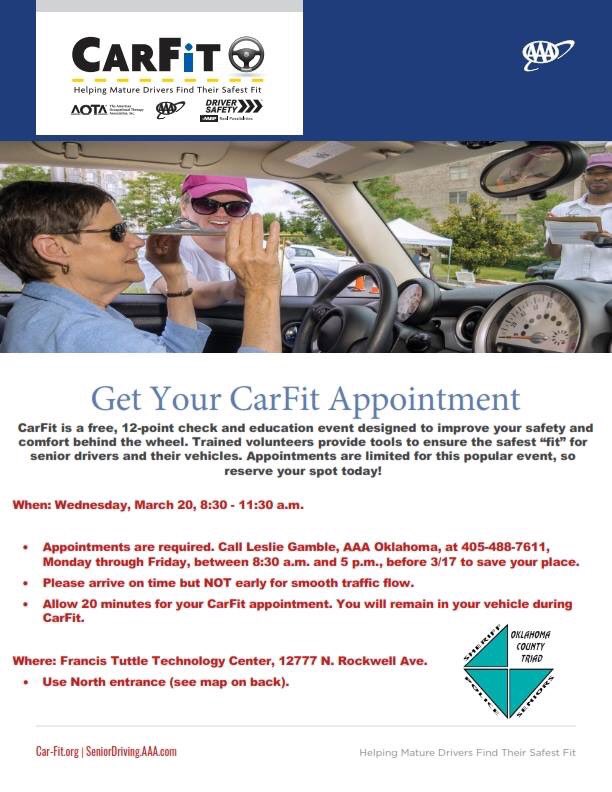 Friday, March 15th, 2019 at 7:47am
Safe travels. We look forward to meeting with you Donut Boy. #mmmdonuts https://t.co/WXcHzav21J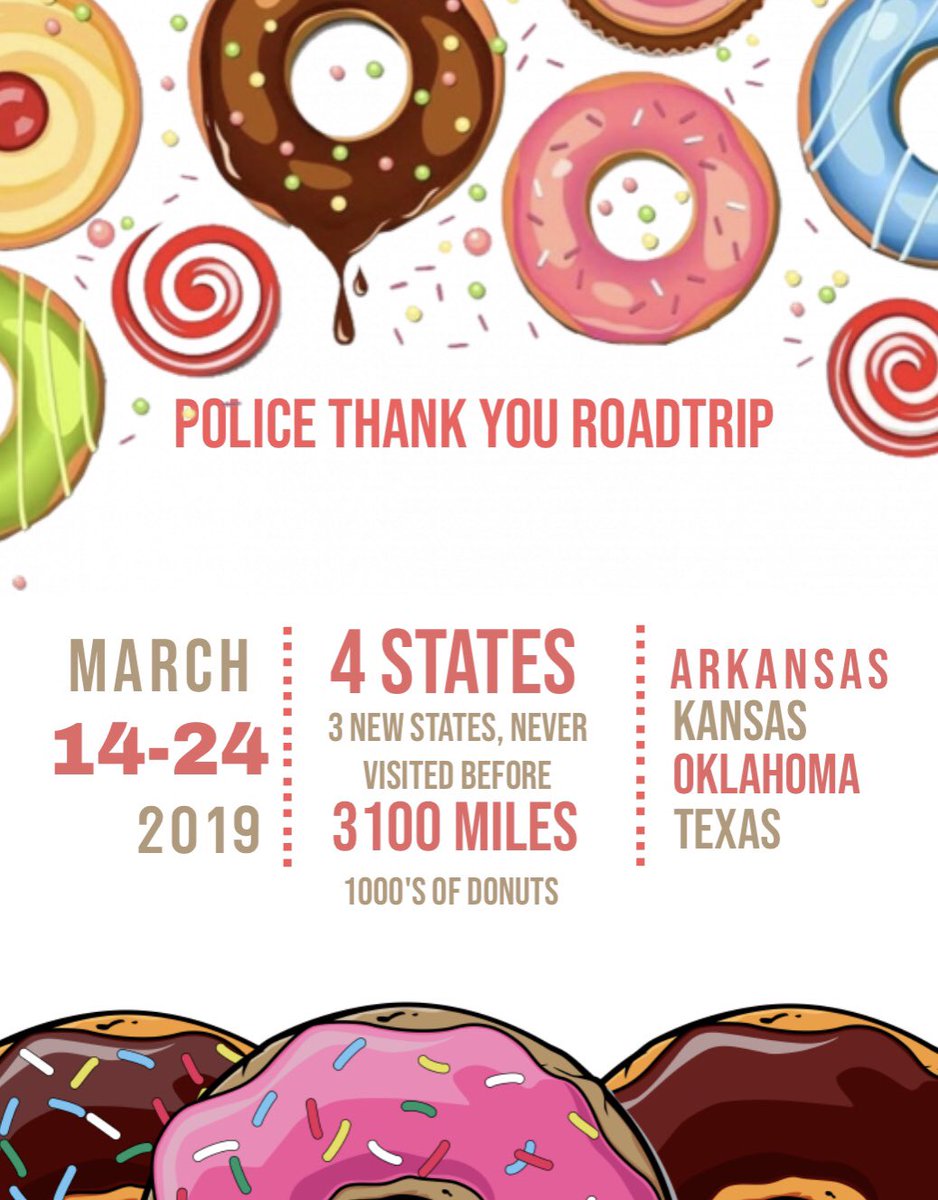 Wednesday, March 13th, 2019 at 12:44am
Today we remember Ruth Ann Luke. April 8, 1949 - March 10, 2019. Ruth served the citizens of Oklahoma County in the Personnel Office at the OCSO from 1997-2009. She also served as the mayor of Choctaw. Your service to the community will not be forgotten. Rest in peace. https://t.co/TYwk7lMVtt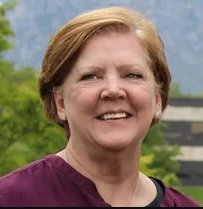 The opinions expressed by visitors to this page do not reflect the opinions of this agency. Comments will be monitored and the Oklahoma County Sheriff's Office reserves the right to remove obscenities, off topic comments, spam, and personal attacks. Any content posted or submitted for posting is subject to public disclosure.
Oklahoma County Sheriff's Office
Friday, March 15th, 2019 at 10:37am