Search Inmate Records in Michigan to get Arrest History. Results Include: Offense Details, Charges, Arrest Date, Bond Amount, Warrant Info, Holding Agency, Court Case Number, Statues, Physical Description, Mugshot and more.
Looking For A Licensed Bail Bond Agent in Oakland County?
Always Quick Bail Bonds of Pontiac
home 77 N Saginaw St, Pontiac, MI 48342, USA
phone (877) 495-2245
OAKLAND COUNTY Address

Oakland Count Sheriff's Office Jail
1201 N TELEGRAPH ROAD
PONTIAC, MI
48341
OAKLAND COUNTY Statistics

According to the latest jail census:
Average Daily Inmate Population: unknown
Inmate Capacity: unknown
Year Constructed: an unknown year
Full-Time Staff: 524
Total Staff Salaries: unknown
Phone:(248) 858-1800
Oakland County, MI Offense Statistics
Violent Crime
21
Murder and Non-Negligent Manslaughter
0
Rape (revised and legacy definition)
7
Robbery
0
Aggravated Assault
14
Property Crime
62
Burglary
15
Larceny-theft
39
Motor Vehicle Theft
8
Arson
9

Data Source: FBI Uniform Crime Reporting (UCR) Program – Offenses Known to Law Enforcement by Metropolitan and Nonmetropolitan Counties, 2015

Note: The data shown in this table does not reflect county totals but are the number of offenses reported by the sheriff's office or county police department
Thursday, November 15th, 2018 at 2:24am
Thank you for paying us a visit, Karen! Pilot Phil is the best! https://t.co/B5PrOcijxW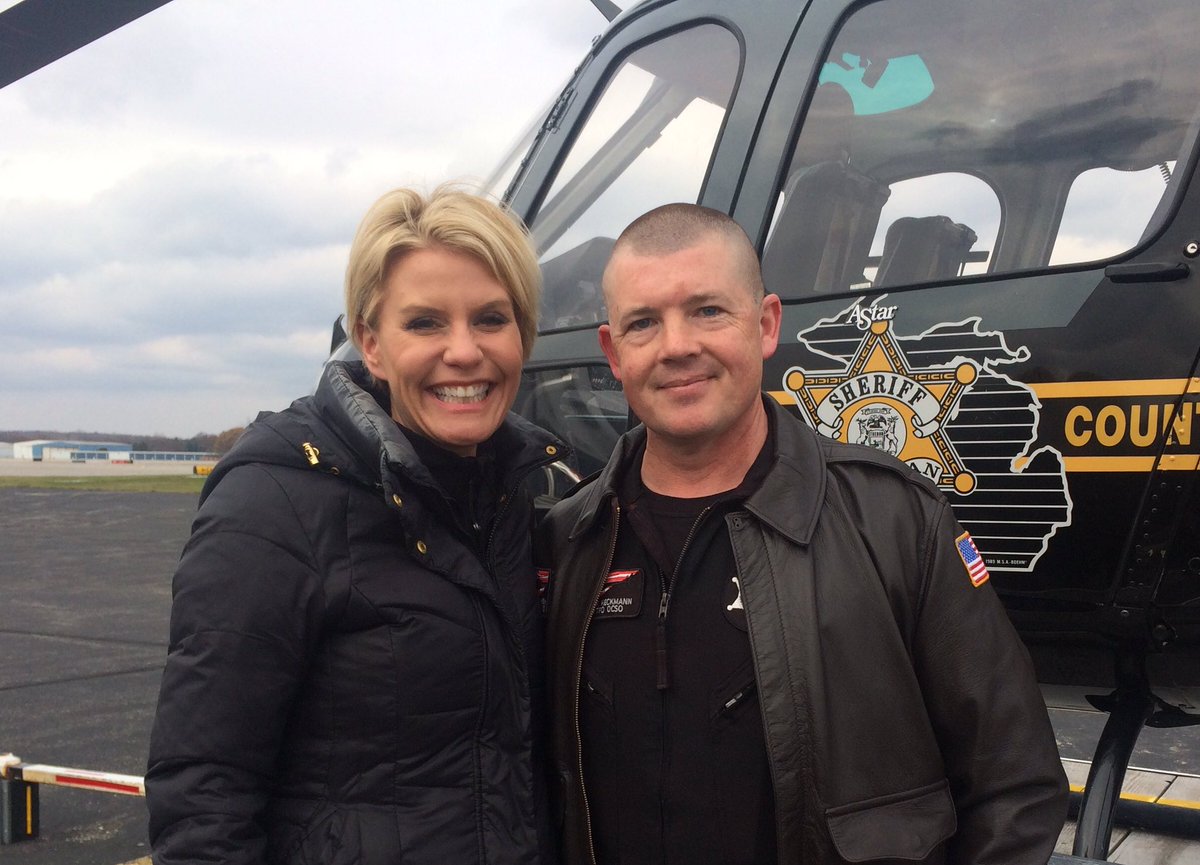 The public service has gone from horseback to air patrol, the Prohibition to the 9/11 tragedy. While crimes may have changed the mission of this Office remains the same, to protect and serve the residents and businesses of Oakland County. Our sworn and non-sworn personnel make up an organization that maintains a high level of performance and professionalism in corrections, patrol, criminal investigation and administration.
Oakland County Sheriff's Office
Sunday, March 17th, 2019 at 4:28am