Lookup Criminal and Arrest Records in Mesa County. Results Include: Charges, Booking Date, Arresting Agency, Booking Number, DOB, Physical Description, Bond Amount, Fine, Release Date, Count Date, Docket #, Warrant Agency.
Looking For A Licensed Bail Bond Agent in Mesa County?
MESA COUNTY Address

Mesa County Jail
636 SOUTH AVENUE
GRAND JUNCTION, CO
81502
MESA COUNTY Statistics

According to the latest jail census:
Average Daily Inmate Population: 179
Inmate Capacity: 72
Year Constructed: 1999
Full-Time Staff: 53
Total Staff Salaries: $1,234,795
Phone:(970) 244-3300
Mesa County, CO Offense Statistics
Violent Crime
201
Murder and Non-Negligent Manslaughter
1
Rape (revised and legacy definition)
55
Robbery
9
Aggravated Assault
136
Property Crime
1,262
Burglary
270
Larceny-theft
893
Motor Vehicle Theft
99
Arson
10

Data Source: FBI Uniform Crime Reporting (UCR) Program – Offenses Known to Law Enforcement by Metropolitan and Nonmetropolitan Counties, 2015

Note: The data shown in this table does not reflect county totals but are the number of offenses reported by the sheriff's office or county police department
The Sheriff has eight statutory obligations, including Search & Rescue, Transporting Inmates, Court Security, Law Operations and more. Our current Sheriff, Matt Lewis, was elected in November 2014 and sworn into office in January 2015.
Mesa County Sheriff's Office shared Grand Junction Police Department's post.
Friday, October 20th, 2017 at 6:32am
Grand Junction Police Department
Great collaborative work by the GJPD, the Mesa County Sheriff's Office, the Fruita Police Department, the Palisade Police Department, and several other local agencies.
Saturday, October 21st, 2017 at 5:55am
#SCAMALERT Caller impersonates a deputy & says if you don't pay $ you will be arrested bc you missed Jury Duty. It's a SCAM! DON'T give $!! https://t.co/JcThxL3btN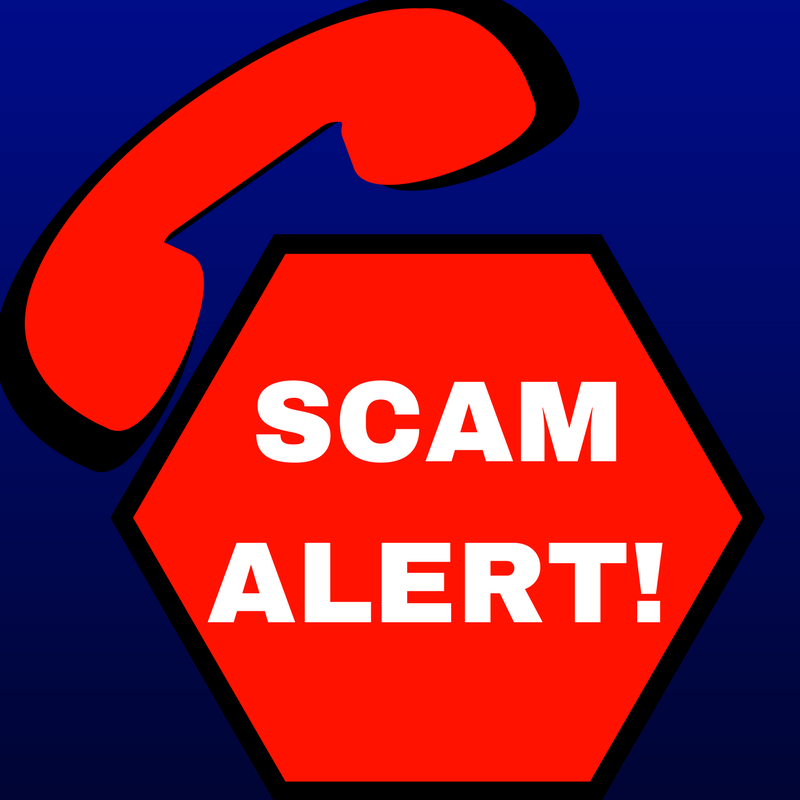 Thursday, October 19th, 2017 at 11:00am
My week on Twitter 🎉: 3 Mentions, 499 Mention Reach, 5 Favorited, 1 Reply, 2 Tweets. See yours with https://t.co/bxO4BMV0Y9 https://t.co/Q2QiKTnH6w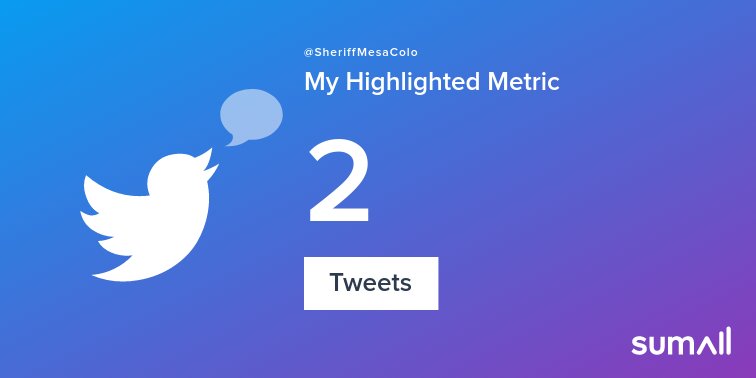 Wednesday, October 18th, 2017 at 1:20am
Update: Arrest made in vandalism case. Thanks for sending in your tips!! https://t.co/ikQHGGEYDC #GVCopBeat https://t.co/7fiu149yow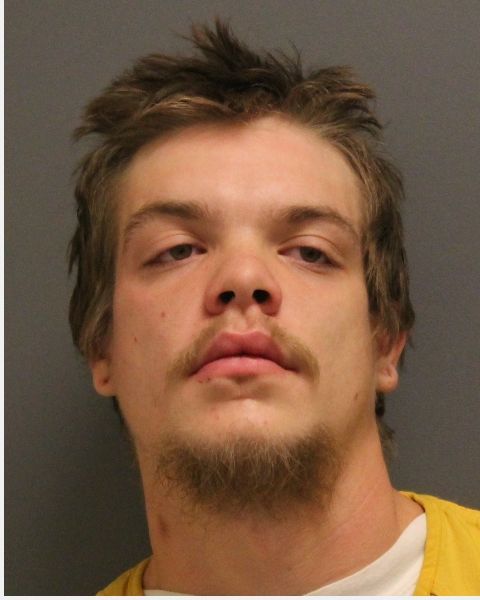 Friday, October 13th, 2017 at 4:23am
Two people were arrested on drug charges after the Drug Task Force executed a search warrant overnight https://t.co/CW6zSkb6vw #GVCopBeat https://t.co/iqaIiTuagV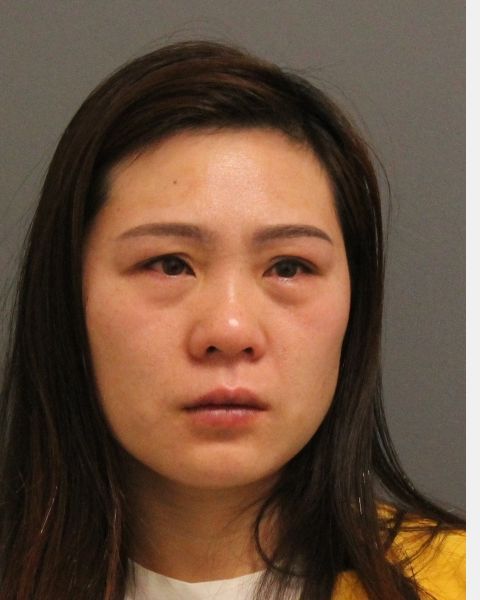 Thursday, October 12th, 2017 at 11:00am
My week on Twitter 🎉: 16 New Followers, 4 Mentions, 2.43K Mention Reach, 9 Favorited, 10 Retweets. See yours with https://t.co/bxO4BMV0Y9 https://t.co/om18aW4khs