Lookup Criminal and Arrest Records in Mesa County. Results Include: Charges, Booking Date, Arresting Agency, Booking Number, DOB, Physical Description, Bond Amount, Fine, Release Date, Count Date, Docket #, Warrant Agency.
Looking For A Licensed Bail Bond Agent in Mesa County?
MESA COUNTY Address

Mesa County Jail
636 SOUTH AVENUE
GRAND JUNCTION, CO
81502
MESA COUNTY Statistics

According to the latest jail census:
Average Daily Inmate Population: 179
Inmate Capacity: 72
Year Constructed: 1999
Full-Time Staff: 53
Total Staff Salaries: $1,234,795
Phone:(970) 244-3300
The Sheriff has eight statutory obligations, including Search & Rescue, Transporting Inmates, Court Security, Law Operations and more. Our current Sheriff, Matt Lewis, was elected in November 2014 and sworn into office in January 2015.
Mesa County Sheriff's Office shared Colorado State Patrol's post.
Thursday, February 16th, 2017 at 9:50pm
Colorado State Patrol
Across the state today multiple agencies worked together to educate and enforce what should be common sense: move over for stopped emergency and maintenance vehicles. Named for the call sign of fallen CSP Trooper Cody Donahue, officers from all over joined together in their respective areas to help spread the message: our lives matter. Thanks to those that moved over; and to those that received a citation, well, it's not like we haven't already spread the word before. The warnings are DONE.
http://k99.com/move-over-or-get-pulled-over-operation-1-charlie-3-happening-february-16/
Thursday, February 16th, 2017 at 11:23am
#UPDATE The Keepsake Urn found among stolen property was reunited with its owner today! https://t.co/p0NMCeqFdi #CommunityStrong #ShareGJ https://t.co/U96awn932J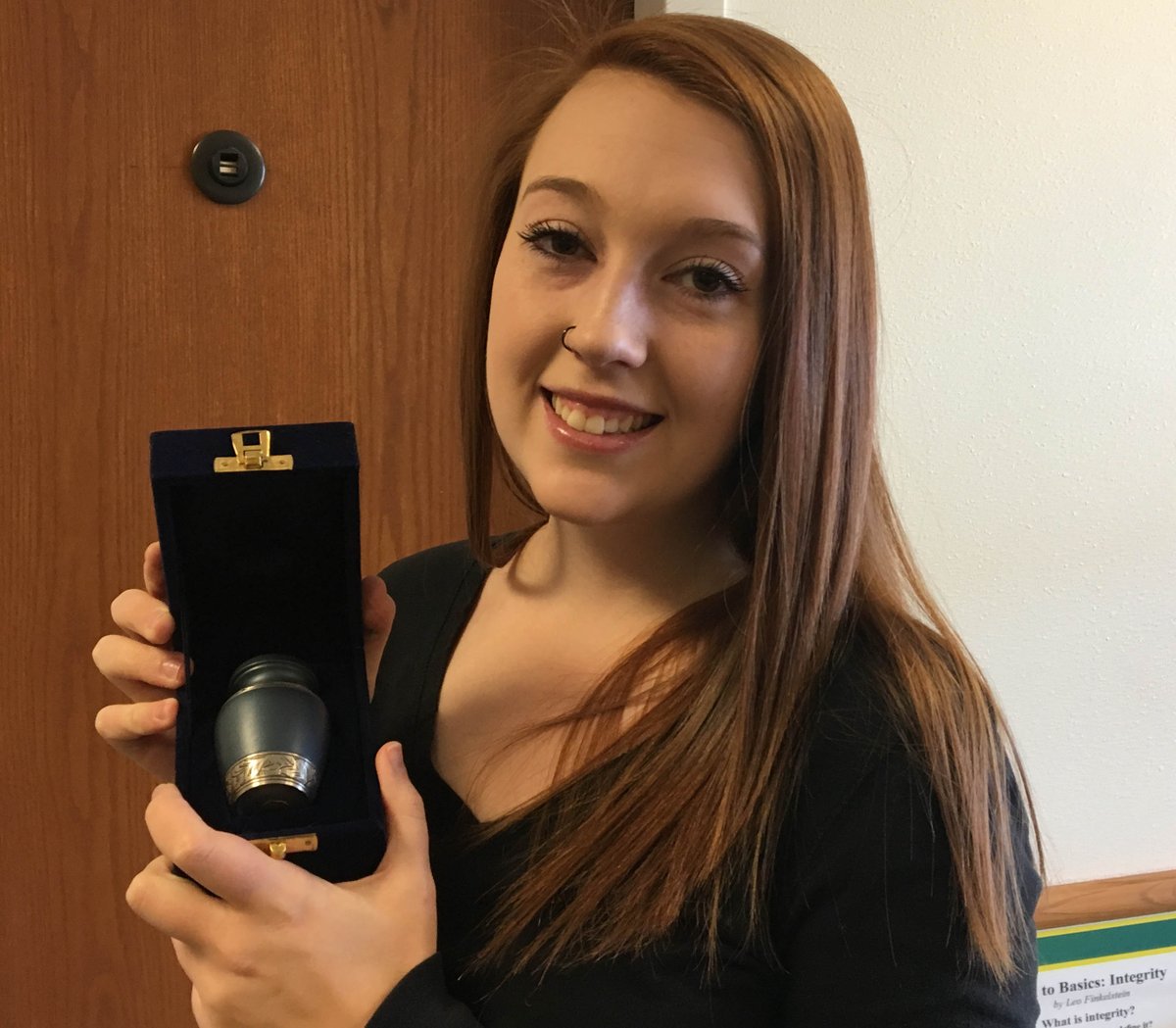 Monday, February 13th, 2017 at 2:15pm
#HelpFind! Urn found with stolen property, help us find the owners! PM us if you think its yours. https://t.co/p0NMCeqFdi #ShareGJ https://t.co/dvsEBZpTVw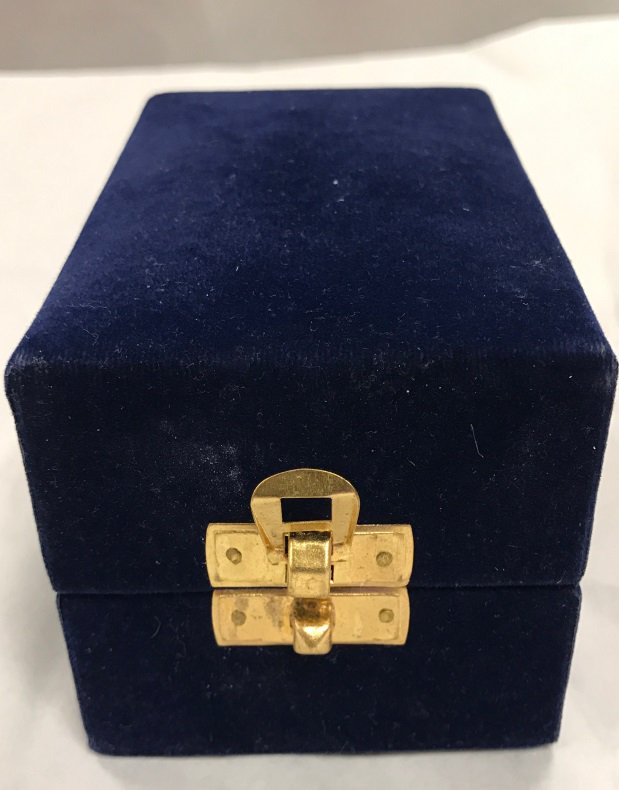 Friday, February 10th, 2017 at 8:42am
#DrugBust Traffic stop leads to 14 lbs of heroin seized by the Western Colorado Drug Task Force https://t.co/xih1jhvYEp #ShareGJ #GVCopBeat https://t.co/PSfseHZ7Uz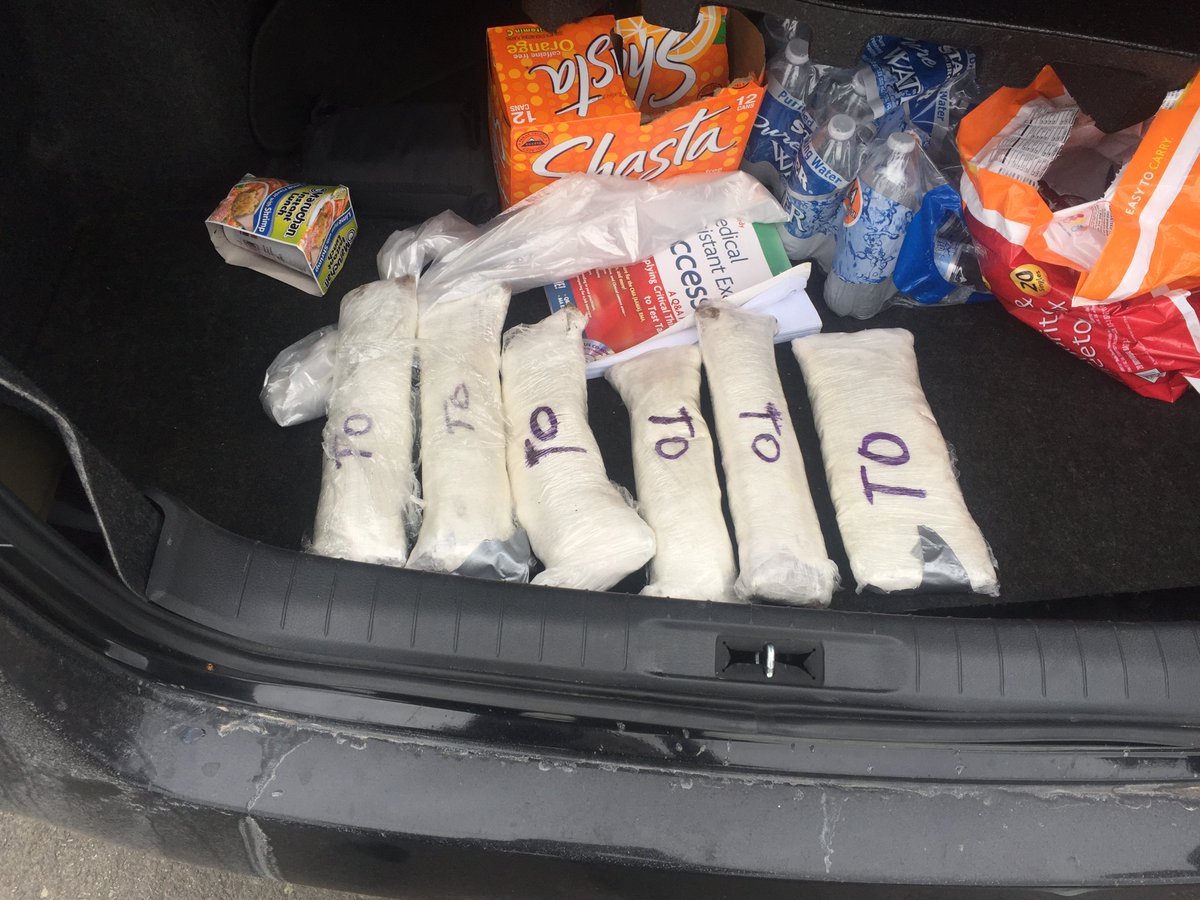 Thursday, February 9th, 2017 at 3:44pm
#DrugArrest CA man facing felony drug charges after 13 ounces of meth was found #DrugTaskForce https://t.co/pVVVmAYWTV #ShareGJ #GVCopBeat https://t.co/3UyeVpUR0v