Lookup Criminal and Arrest Records in Mesa County. Results Include: Charges, Booking Date, Arresting Agency, Booking Number, DOB, Physical Description, Bond Amount, Fine, Release Date, Count Date, Docket #, Warrant Agency.
Looking For A Licensed Bail Bond Agent in Mesa County?
MESA COUNTY Address

Mesa County Jail
636 SOUTH AVENUE
GRAND JUNCTION, CO
81502
MESA COUNTY Statistics

According to the latest jail census:
Average Daily Inmate Population: 179
Inmate Capacity: 72
Year Constructed: 1999
Full-Time Staff: 53
Total Staff Salaries: $1,234,795
Phone:(970) 244-3300
The Sheriff has eight statutory obligations, including Search & Rescue, Transporting Inmates, Court Security, Law Operations and more. Our current Sheriff, Matt Lewis, was elected in November 2014 and sworn into office in January 2015.
Mesa County Sheriff's Office shared Bruce Hargrave's post.
Friday, January 20th, 2017 at 11:54am
Bruce
Received a call about 7:30 this morning from someone claiming to be from Microsoft. Wanted me to download an .exe file to fix an issue with my computer that it is reporting. 100% sure it is a scam. I am sure Microsoft is not going to call me about an issue with a computer I am not calling about. I just hung up on the guy.
Thursday, January 19th, 2017 at 4:45pm
#HelpSolve! Do you recognize this truck? It's possibly connected to a burglary in the Orchard Mesa area around on 01/04/17. #ShareGJ https://t.co/GDXfc2glMi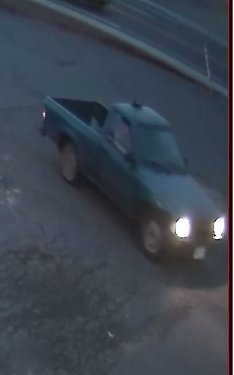 Monday, January 16th, 2017 at 8:29am
One of our own is honoring #MLK today! We are so proud!!! https://t.co/qYQxa3K28g #DayofService #ShareGJ https://t.co/qVJSTxy13e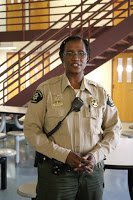 Wednesday, January 11th, 2017 at 8:31am
TV stolen from Walmart, Do you recongize this person? Send tips to #CrimeStoppers #CrimeoftheWeek https://t.co/Vsq8xSJFZu https://t.co/cZqIXhXyu8